Viewing All 8 Photos
Certified photos by travelers like you. What's this?
December 2013
From our table looking toward the indoor buffet and fountain
December 2013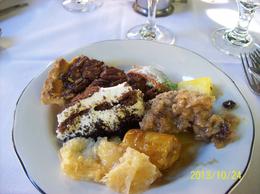 Just a few of the many delicious dessert choices.

Tara K USA
July 2012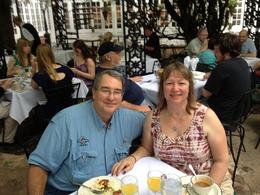 The brunch was a wonderful inclusion to our 25th Wedding Anniversary festivities :)

Tara K USA
July 2012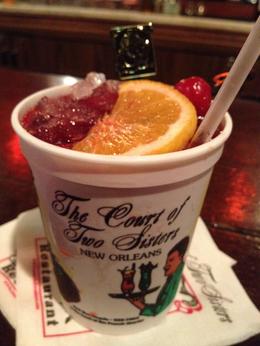 Court of Two Sisters' Bayou Bash--nice and refreshing on a warm New Orleans day :)
Jennifer W USA
October 2011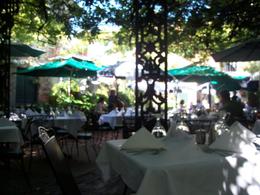 Picture of the courtyard from my table. You sit in the shade, enjoy the food, and listen to amazing jazz!
Jennifer W USA
October 2011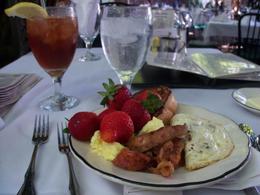 The omlette was yummy as were the strawberries and champagne! I loved that the voucher came with a free drink. :)
Jennifer W USA
October 2011
This cat keeps the birds away from diners on the patio. Very friendly and cute feline! :)
Advertisement
Advertisement