Viewing All 7 Photos
Certified photos by travelers like you. What's this?
April 2016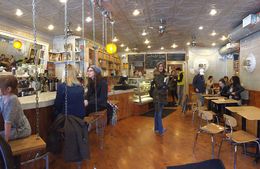 She's our guide... the one looking at the camera! Best guide.
July 2014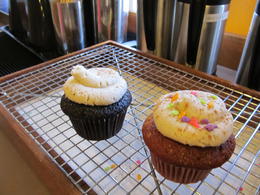 Chocolate and Red Velvet cupcake - both with Brown Sugar Butter frosting - dusted with cinnamon.
May 2014
12 year old Milly with her creation. Redvelvet cupcake with vanilla buttercream and love heart sprinkles
September 2013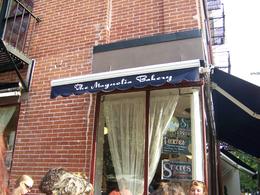 This is the store front of the famous Magnolia Bakery featured in Sex and The City where the famous Sarah Jessica Parker would order the Red Velvet cupcake. It wad delicious.
September 2013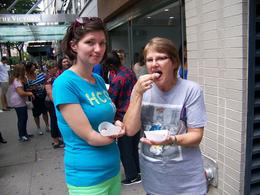 My sister thought it would be funny to get me with my mouth open.
September 2013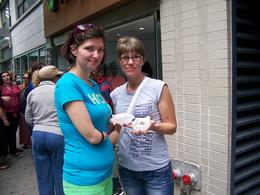 My Niece Tabatha Robbins, sister Donna Robbins on the tour for their birthdays. My sister had waited all week for this, and the Tye die cupcake was one of her favorites. We so enjoyed this tour.
Advertisement
Advertisement