Viewing All 31 Photos
Certified photos by travelers like you. What's this?
July 2011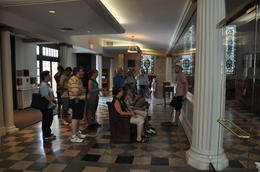 Saint Peter's Church where all of the 9/11 memorials were held.
July 2011
As the new structures rise above the construction site, I couldn't help thinking about the saying "Hope Springs Eternal".
July 2011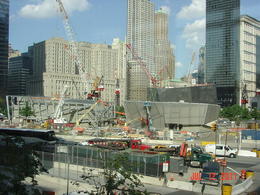 New buildings are rising from the ashes of the seven that went down.
July 2011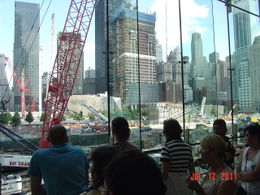 Just one of several view points available as we walked around the entire 'ground zero' site. Our guides 'first person' account was very touching.
July 2011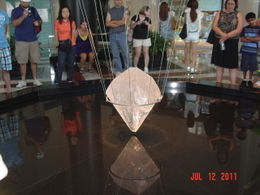 Designed to honor several employees who perished that day, this display is labeled "Tears of Rememberance" - drops of water fall from the ceiling into the still pool of water and provide a very creative exhibit.
Advertisement
Advertisement