Viewing All 12 Photos
Certified photos by travelers like you. What's this?
Anonymous
December 2011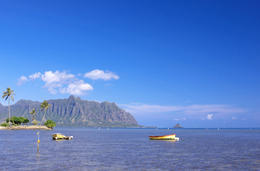 Kayak part of trip: view of Koolau Mountains and Chinaman's Hat from Kaneohe Bay
September 2011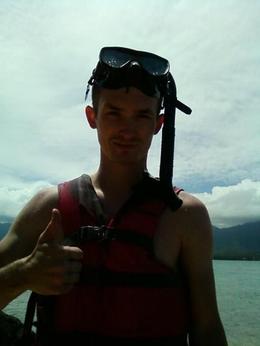 Out at China man's hat. The wife and I really enjoyed the experience!

May 2011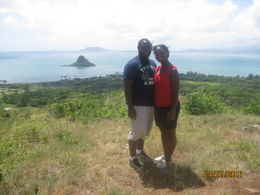 Kayak/hike/snorkel adventure: Wife and I, taking in the view. Amazing

June 2015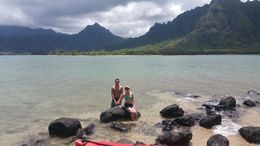 This is where you snorkel, eat lunch, and drool over the amazing view. I think we were here for about an hour or an hour and a half.

June 2015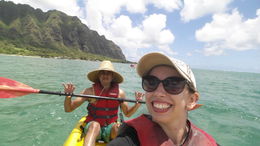 The water is very shallow, I believe our tour guide said at most 4 feet deep. We saw a few turtles swimming by as we kayaked! Don't forget your waterproof case for action shots. But no worries, they provide you with a dry bag for all of your things.

June 2015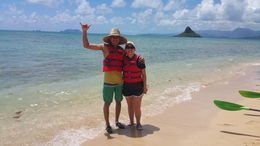 The kayaking trip is about a mile out from shore to shore.

June 2015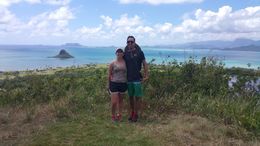 This is the view from the end of the hike. Our tour guide was very great with taking pictures for everyone!

June 2015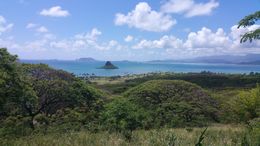 Here is the first view from the start of the hike. Absolutely stunning.
August 2014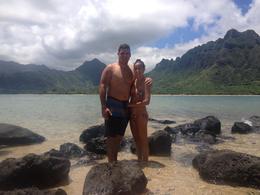 My husband and I on the island after doing some snorkeling.
Advertisement
Advertisement