Viewing All 13 Photos
Certified photos by travelers like you. What's this?
Sunshine P United States of America
May 2016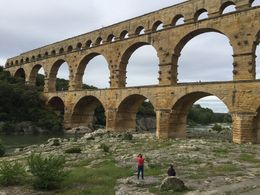 This was a highlight for us. Visiting Pont du Gard, the ancient Roman aqueduct almost 2000 years old
September 2013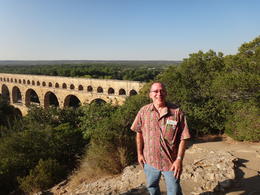 So worth the climb--just be careful--it's really steep and what a precarious path!
September 2013
plenty of time for a great lunch in the middle of town
September 2013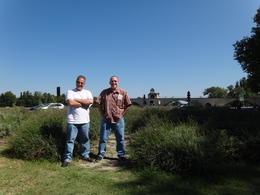 our first sight in Avignon--the famous bridge!
September 2013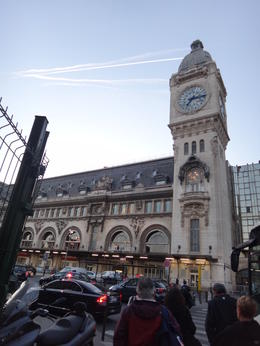 off the bus from Place des Pyramides to Gare de Lyon
September 2012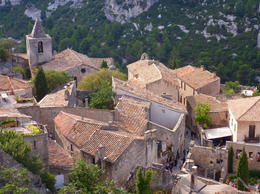 The climb up to the castle ruins was worth it just for this view alone.
Advertisement
Advertisement