Viewing All 13 Photos
Certified photos by travelers like you. What's this?

October 2015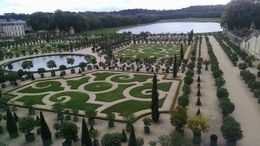 One of the many garden areas at the Palace.

October 2015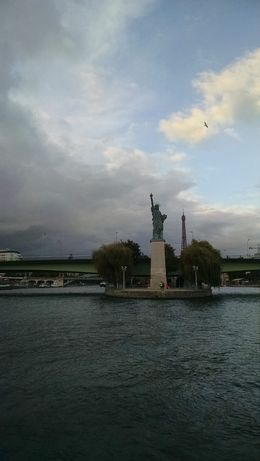 Photo taken on dinner cruise
September 2014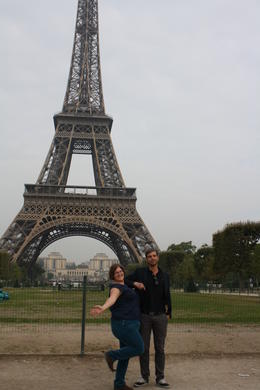 Our tour guides stop for a photo opportunity and allow us to take a picture of them as well! Thanks you all! It was an amazing time.
September 2014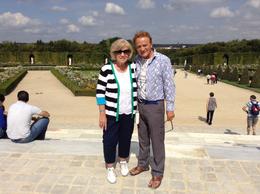 My husband and myself beginning the tour of the gardens of Versailles. Absolutely beautiful!
Traveller Canada
July 2014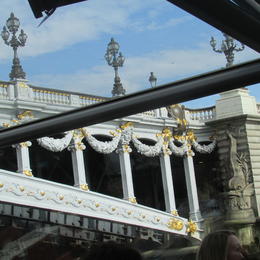 We had a great dinner with music and laughter, passing all the Great bridges of the Seine
Traveller Canada
July 2014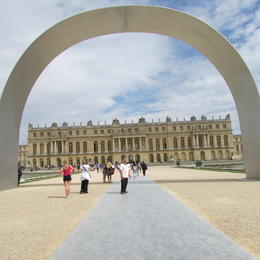 if you have been under this Arch and tapped it or made a sound you would hear it bouncing back at you
Traveller Canada
July 2014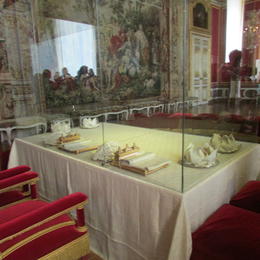 Table setting or a memorable moment in History ??? You decide
Traveller Canada
July 2014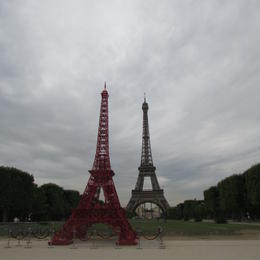 if you continue walking in the gardens behind the tower you will find a smaller replica
Traveller Canada
July 2014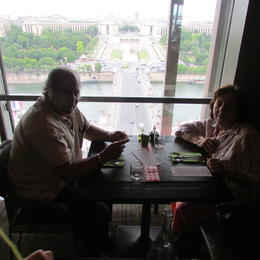 served the very best of lunches
Advertisement
Advertisement