Viewing All 57 Photos
Certified photos by travelers like you. What's this?
Anonymous
January 2010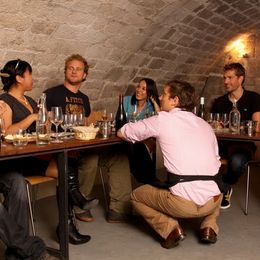 Discussing french wines with our host.
Anonymous
August 2009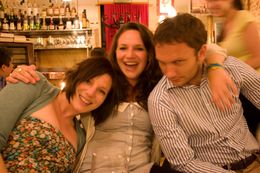 Having fun on the Paris wine tasting tour
Anonymous
June 2009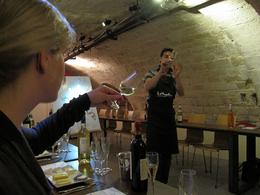 Identifying wine meniscus, an important step in wine tasting.
Matthew R USA
December 2007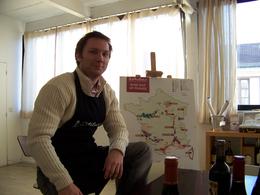 Our host and his map of French wine making regions in his loft.
Advertisement
Advertisement