Viewing All 13 Photos
Certified photos by travelers like you. What's this?
June 2016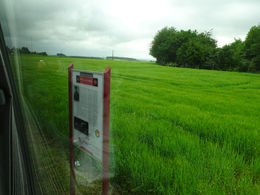 The field where the Red Barron landed after being shot down by Anti-Aircraft machine gun.
June 2016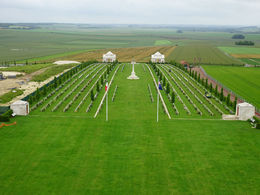 The view into the battle field from teh top of the memorial
June 2016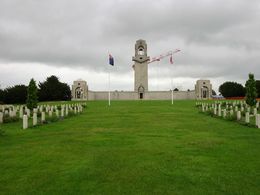 Known as Hill 104 was part of the line from which the Australians advanced in the Battle of Amiens in August 1918.
June 2016

The site of the largest attempted underground blast. Tunneling under the German positions the British Commonwealth forces set of this explosion. The Germans were aware of the tunneling and moved back.
June 2016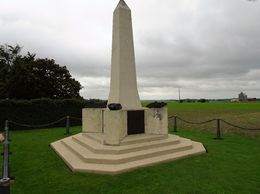 Monument commemorating the starting point for the British tanks in the first ever tank battle.
August 2015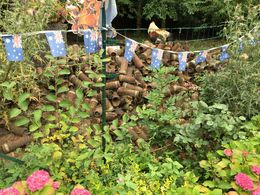 This is the farm of the charming Christianne in the Somme- covered in expended, and some defused shells from the fighting 99 years ago.

July 2013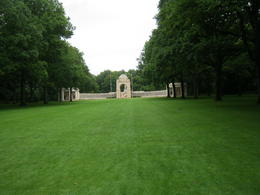 South African war memorial at Delville Wood, the Somme
Anonymous
December 2009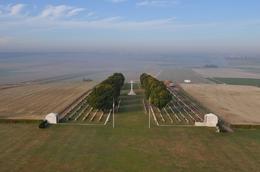 View from the top of the Australian memorial at Villers Bretonneux.
Advertisement
Advertisement