Viewing All 11 Photos
Certified photos by travelers like you. What's this?
March 2015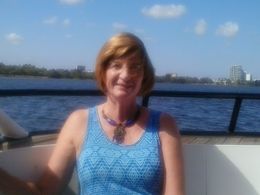 This is me sitting at the front of the boat all ready for a day of cruising and wine tasting.
March 2015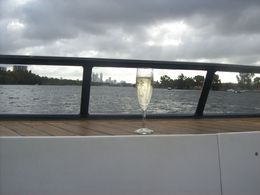 Cruising calmly on the Swan River. It's a tough life, but someone has to do it!
March 2015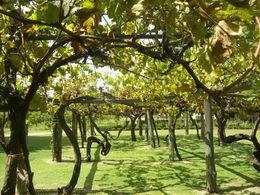 A beautiful scene on a beautiful day.

October 2011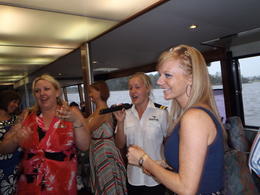 Swan River Wine Cruise: The entertainers were top class and knew how to make every one comfortable and enjoy themselves in a very relaxed atmosphere

October 2011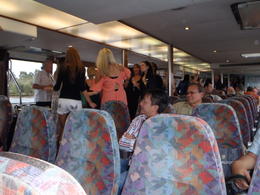 Some very happy customers sharing a good time

October 2011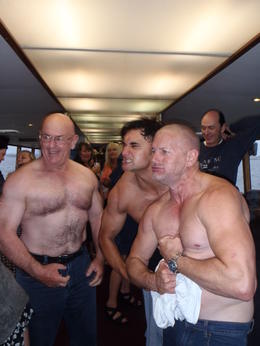 The Incredible Hulks LOL
OH the effect of beautiful wine after lunch just some people cannot help themselves trying to outdo one another great time and much laughter great company and good humour. LOL

October 2011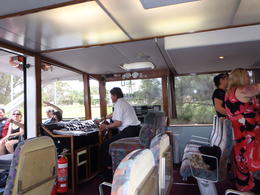 The Captain trying to concentrate on his job after lunch with all the entertainers behind him having a great time.

October 2011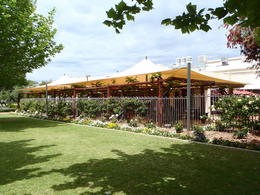 Great day exploring the winery and great wine tasting
Advertisement
Advertisement