Viewing All 7 Photos
Certified photos by travelers like you. What's this?

September 2015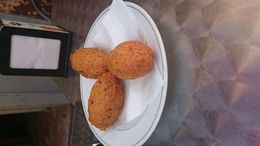 Delicious codfish cakes served by a local cafe, served with a couple of shots of the traditional drink called Eduardino, which is sweet in taste. A common snack combo in Porto, and it's easy to see why!
October 2013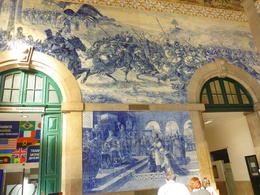 Virginia took us to the train station to experience the history of Porto that was done by local artists on tiles that were placed on the walls of the train station. It was exciting to learn about the tiles, as we made our way through the different cities in Portugal we knew what they represented.
October 2013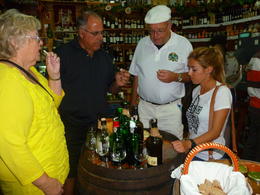 Virginia took us wine tasting in a couple of different places. This picture captured our group in a family owned deli, the owner brought out delicious aged cheeses and meats for us to experience along with our wine tasting. Excellent!

Anne S Malaysia
May 2013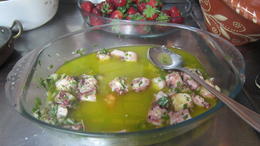 Emma brought me to a place where we had a Portuguese grilled sandwich, and the octopus salad caught my eye. It was tender and juicy!

Anne S Malaysia
May 2013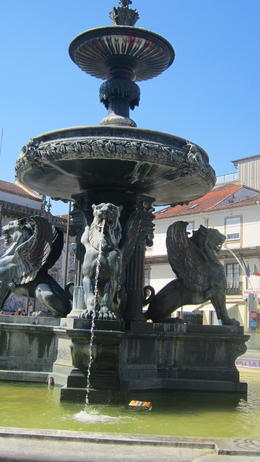 I had a problem finding our meeting point because the voucher said to meet at Gomes Teixeira Square, and nobody knew where it was. If you are walking on foot, and are not map savvy, ask around where Leillo Book Store is, and you will find that immediately you will be shown the way.
Advertisement
Advertisement