Viewing All 10 Photos
Certified photos by travelers like you. What's this?
Anonymous
December 2011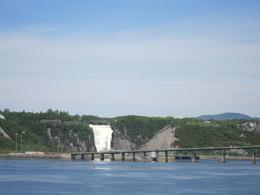 View of Montmorency Falls from cruise boat
Anonymous
December 2011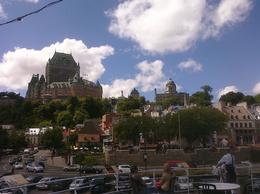 Quebec's history by water: the boat ride was excellent
August 2015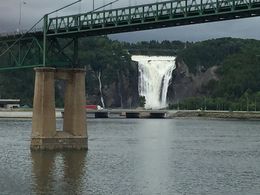 The closest point we got to the waterfall from the boat tour. It was beautiful. I didn't know until later that there is a walking bridge that goes right over the falls! Wish we had had time to do that!
September 2014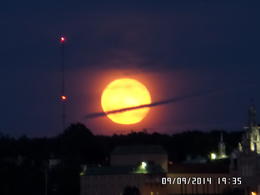 This picture was taken from the boardwalk at the Chateau Frotenac. It was a perfect evening, and this really topped it off.
September 2014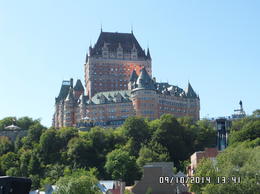 We have multiple pictures of Qeubec's famous chatea Frontenac, but the view from the river is truly unique.
Advertisement
Advertisement