Viewing All 13 Photos
Certified photos by travelers like you. What's this?
June 2016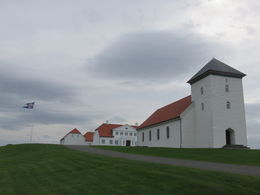 A drive away from the city...

Andaluza N Canada
November 2015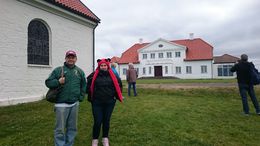 This is a picture taken on the front lawn of their 'White House' equivalent, the house where the president lives.
February 2015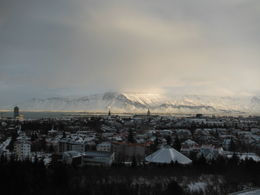 This is the view from Perlan, which is a restaurant which sits on top of the geothermally heated water tanks which hold the hot water that supplies the whole of Reykjavik.
February 2015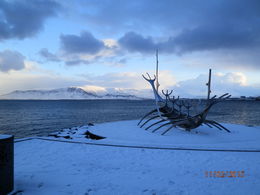 Beautiful scenery at every stop - this sculpture in Rekjavik harbour look different everytime we saw it!
Siaw Chui C USA
December 2010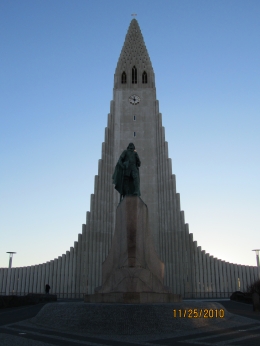 The Hallgrímskirkja Church, one of most beautiful buildings in the city.

Lisa K USA
March 2010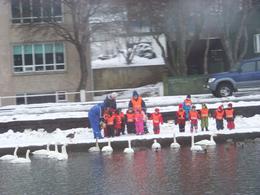 The kids were so cute in their matching safety vests.
Advertisement
Advertisement