Viewing All 7 Photos
Certified photos by travelers like you. What's this?
Anonymous
September 2009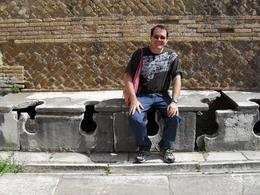 Jeff using the public toilets in Ostia. They were cleaner than those in Rome!
July 2015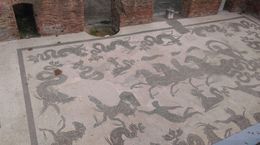 The ruins are beautiful and amazingly intact. You get a very real sense of how people had lived during that time period based on the ruins alone.
James E USA
June 2008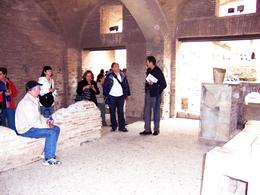 Tour guide explains that this was a neighborhood wine bar, not much different from those in Rome today.
James E USA
June 2008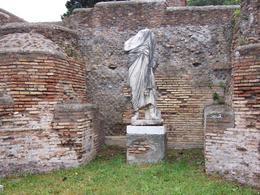 One of the statues in Ostia that was not recycled or removed to a museum.
Advertisement
Advertisement