Viewing All 31 Photos
Certified photos by travelers like you. What's this?

October 2010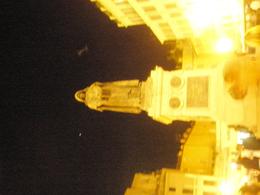 Statue of Giordano Bruno at Campo de Fiori burned at the stake on 17 Feb 1600 accused of being a heretic as amongst other things he believed that the Earth was not the centre of the Universe. 'Perhaps you pronounce this sentence against me with greater fear than I receive it'

October 2010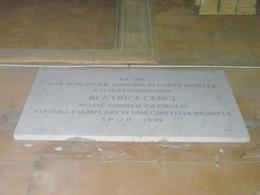 http://en.wikipedia.org/wiki/Beatrice_Cenci
Susan D Australia
June 2010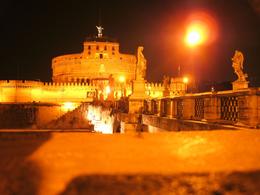 The end of the tour looking up towards Castel Sant' Angelo
Louise M USA
March 2009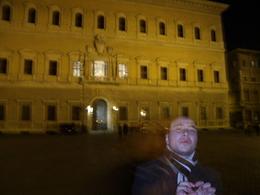 This is our tour guide - he was very informative and made the tour lots of fun! I like how the image came out nice and spooky looking.
Anonymous
July 2008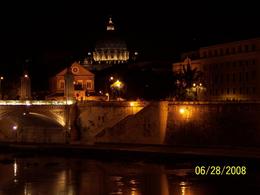 Rome at night has a completely different atmosphere and should not be missed.
Advertisement
Advertisement