Viewing All 55 Photos
Certified photos by travelers like you. What's this?
Anonymous
June 2008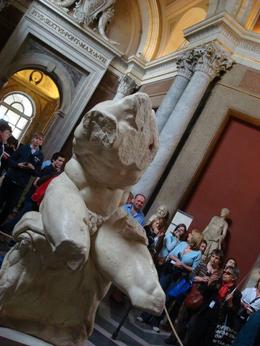 Michelangelo studied and sketched The Belvedere Torso. It's amazing!
Anonymous
June 2008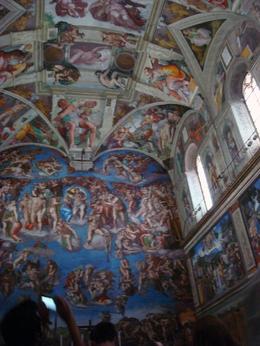 I loved walking along the Gallery of Maps and our guide explained it is very important to the Italian people, because Italy was unified late (1861) and this was the first time all regions of Italy came together and were represented in one place. It was so interesting and the guide knew so much about the Vatican and Italy history... we really appreciated her wealth of knowledge!
Anonymous
June 2008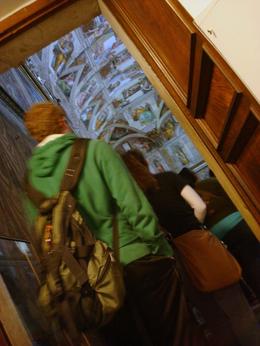 This is why we are here... walking up the stairs and into the Sistine Chapel!!!
Advertisement
Advertisement