Viewing All 7 Photos
Certified photos by travelers like you. What's this?
January 2015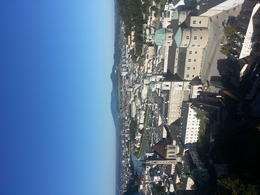 (Not sure why submitting a photo is a requirement for providing the review, but anyways...)
July 2014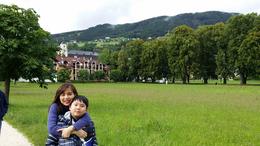 The tour and quot;the sound of music and quot; was wonderful. The bus took us to the abbey on top of a mountain where the wedding scene of Maria and Capt. Von Trapp was filmed. The view was breathtaking. And our tour guide was right in recommending the cafe that serves the best apple strudel in the world!
July 2014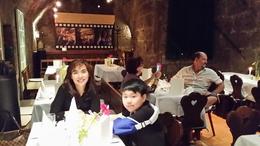 I grew up with the sound of music. My son saw the broadway play a year ago. We both loved this mini-concert. And even though they sang some German songs, we still loved it. Had it not been for Aviator, I would not have known about this wonderful mini-concert. Thank you, Aviator.
July 2014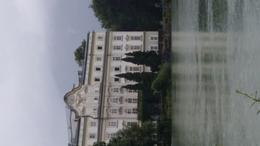 We were not favored with good weather during our tour but had the weather been sunny, the tour would have been better. But despite the rain, the views were breathtaking. Salzburg is such a beautiful city.
October 2013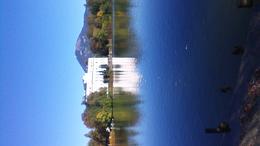 House used for Von trap Family
Special Offer
$76.93 Save $19.23
Advertisement
Advertisement