Viewing All 13 Photos
Certified photos by travelers like you. What's this?
April B USA
August 2014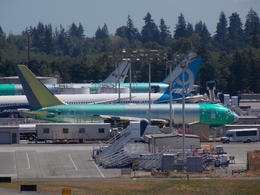 Planes outside the factory with green protective coating before they are painted the new owners logos etc...
July 2014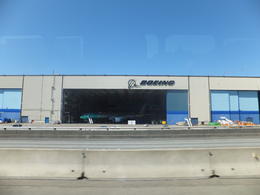 Photo taken as driving by on motorway. Unfortunately no photos allowed inside!

May 2014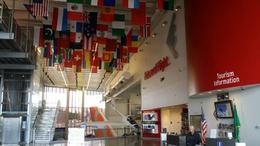 Where the intro to the Boeing Tour takes place.

May 2014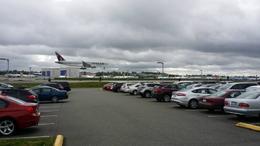 A brand new Qatar Boeing airplane landing.

May 2014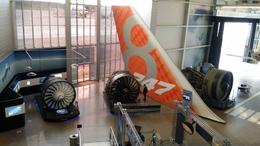 The size of the 747 tail just makes us realize the engineering and work involved.
May 2013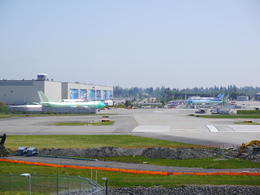 A shot of the lineup of brand new planes ready for delivery

May 2013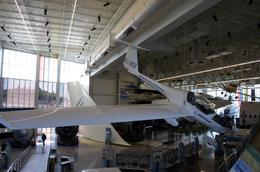 See http://www.boeing.com/boeing/commercial/tours/ for more details.
Advertisement
Advertisement