Viewing All 11 Photos
Certified photos by travelers like you. What's this?
March 2014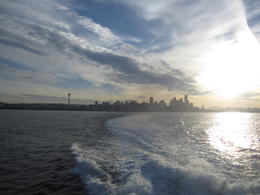 The most divine day to be flying across the sea.
March 2014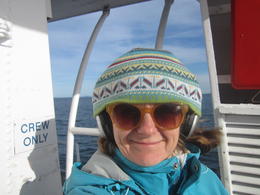 This is me on the back deck searching desperately for Orcas, fully equipped with noise reducing headphones and warm beanie. Was a great trip, I was the only one outside. No Orca's :(
August 2011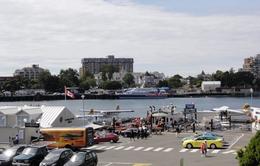 Docked in Victoria / The ferry docks right next to the Grand Pacific Hotel in Victoria. The location is walkable to the Empress Hotel as well.
August 2011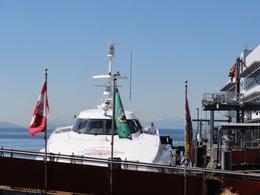 Victoria Ferry / Our boat and captain on a nice sunny summer day
August 2011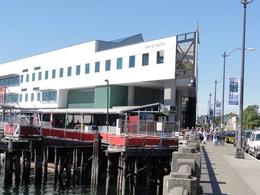 Port of Seattle Dock / Pick-up your tickets here at dock 69 up to seven days in advance
Advertisement
Advertisement