Viewing All 13 Photos
Certified photos by travelers like you. What's this?
August 2015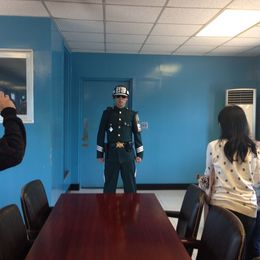 Inside the bunker, and technically on the NK side!
August 2015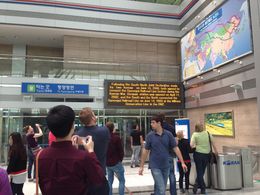 This was from the morning portion of the tour. The train station that is not the last in the south but the first to the north.
November 2014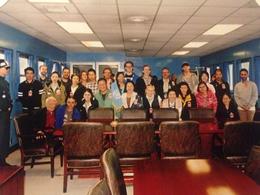 Tour group photo--available to purchase for ~$20US.

Christian L United Kingdom
August 2014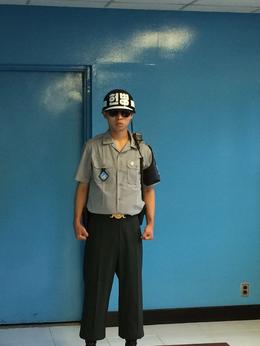 Military escort during our tour.

June 2014
Only two trains a day come to this international train station. With the busload of tourists, it almost looks like a real, thriving train station.
May 2014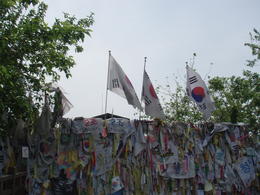 The Freedom Bridge, South Korea.

Bing USA
June 2013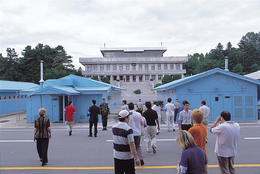 Outside Panmunjom Truce Village

Bing USA
June 2013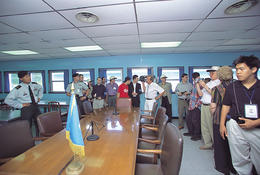 Panmunjom Truce Village
Advertisement
Advertisement