Viewing All 11 Photos
Certified photos by travelers like you. What's this?
Anonymous
June 2011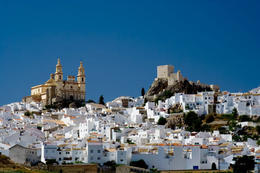 Olvera is a white village (pueblo blanco) in Cadiz province, Andalucia, Spain
Anonymous
June 2011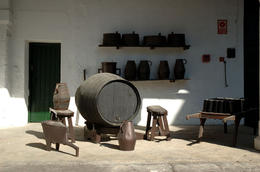 The making of sherry wine, Jerez
September 2015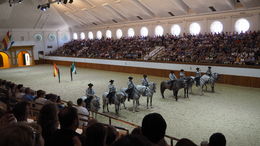 The bond between man and horse is magical.
August 2015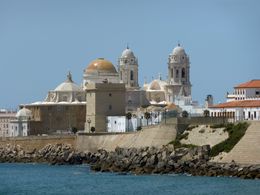 The Cathedrals...the new one, the Catedral de Cadiz, with its golden dome, and the old one, the Iglesia de Santa Cruz with it's Moorish tower.
August 2015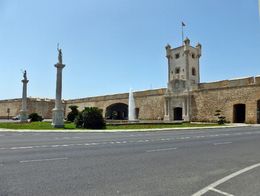 'Land Gates..originally from the 16th c. but not much is left from the original. Still it is a beautiful sight.
August 2015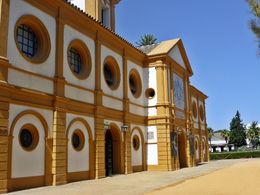 Great horse ballet show...but no time to walk around at the location. No photos or videos allowed
August 2015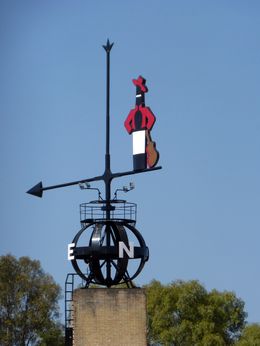 In the Guinness World Record Book for being the largest wind vane that actually works.
August 2015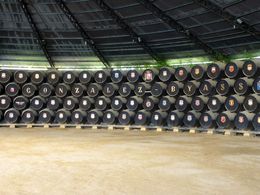 Located in Jerez de la Frontera, this was a very informative tour...and who can complain about tasting sherry and wine.
April 2011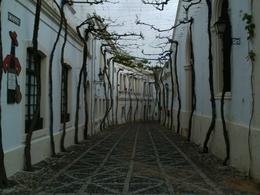 Tio Pepe sherry winery, grape vines overhead in late March
Advertisement
Advertisement