Viewing All 13 Photos
Certified photos by travelers like you. What's this?
May 2015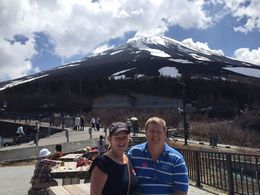 Roz and Nigel at Station 5, 2500m being the highest point you can access by vehicle.
November 2011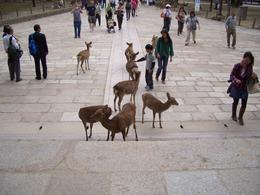 You can buy deer cookies in Nara, they are not afraid to let you know they want one...you have to be strategically smarter...
November 2011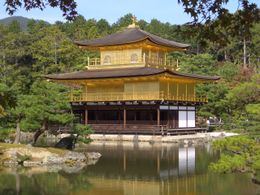 Golden house in Kyoto, looks better without my mug in there.
November 2011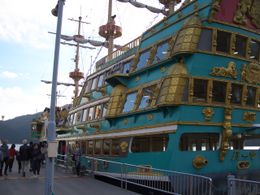 Cool ship ride across lake Ashi watching sun set behind Fuji...you just can't stop taking photo's of Fuji until it's gone.
November 2011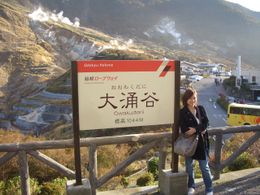 i took a picture of the sign with the sulfer mines in the background, silly. But I did want to meet her.
November 2011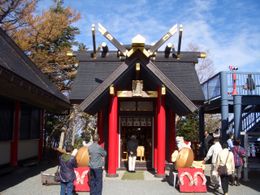 I think the American indians spent some years around here before migrating across the bering straight.
November 2011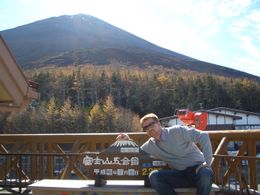 shot of me at the 5th station, climbers need about 8 hours to get to the top, but you can hang out and drink some beer until they return and send postcards to friends and family.
November 2011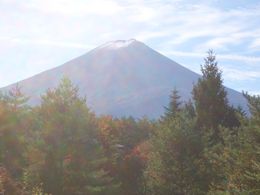 it's looks this was from every degree around the base....
Advertisement
Advertisement