Viewing All 11 Photos
Certified photos by travelers like you. What's this?
Scott H United Kingdom
July 2010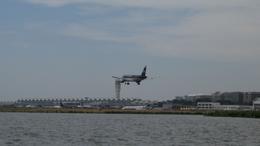 Plane landing a Washington National. For once airports were exciting.
August 2015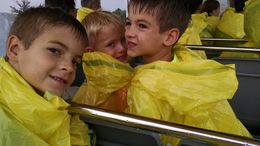 The pouring rain was more of an attraction than the sites of DC
May 2011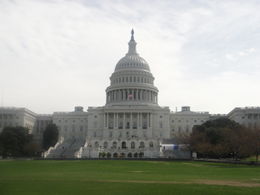 This building is so beautiful that I couldn't help take photo after photo of it.
May 2011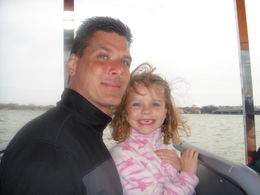 Cold but we all had many smiles and good times.
May 2011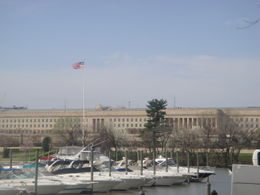 Amazing that where the 911 plane entered is no longer visible. Great remembrance and quot;park and quot; is great to see there at night.
May 2011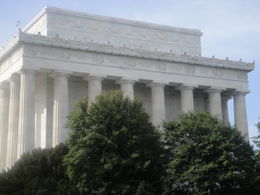 The last time I saw this I was 12--I'm now 3 times that age and it is still awe inspiring to me.
May 2011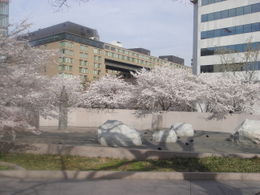 It was a little early for the trees to be in full bloom but these sure caught my eye!
May 2011
Union Station is where the Duck tour started and ended.
Advertisement
Advertisement