Viewing All 13 Photos
Certified photos by travelers like you. What's this?
July 2013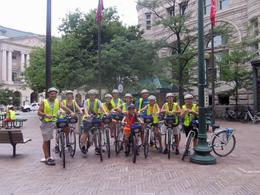 This was our group of 11 from Massachusetts. So much fun!
Francisco R Puerto Rico
April 2012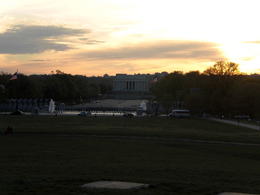 May 2008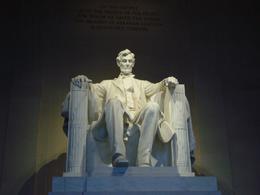 There was a rule that no monument could be taller than the Capital building when the Lincoln Memorial was built. Due to this restriction they made this monument of Lincoln sitting down so that they could still make him and his features large and visible from far away.
May 2008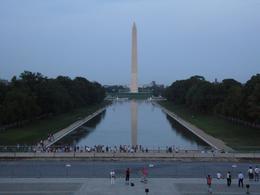 Although the tour has to start during daylight since it takes a few hours they time it so that you are at the Lincoln Memorial looking back towards Washington Monument at dusk.
May 2008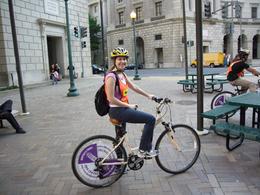 I was really surprised how comfortable these bikes were. Really not bad to ride. The vests are a little ugly, but good since the sun is set by the time you peddle back.
Advertisement
Advertisement