Viewing All 11 Photos
Certified photos by travelers like you. What's this?

February 2015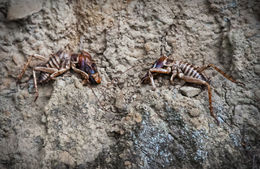 These are the insects whose Maori name means and quot;gods of all things ugly, and quot; after which the Weta studios are named. We found them in a crevice just over the spot where Frodo and his three friends hid from the Nazgul.

February 2015

It's the whole city from the best viewing point.

October 2014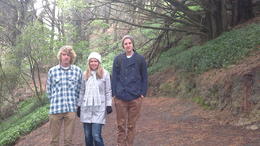 A great start to an awesome tour.
June 2014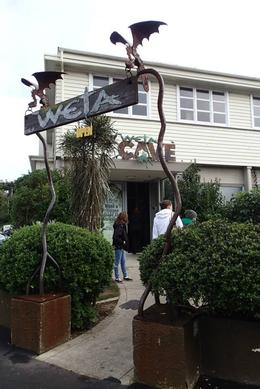 Where all the CG, Armors, Weapons and Costume are make
January 2014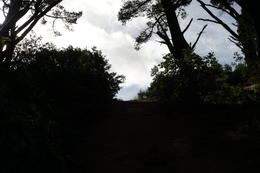 From the get off the road scene in LOTR The Fellowship Of The Ring!

James Fong Canada
August 2013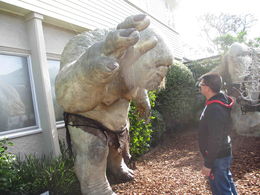 Having fun with a troll outside the Weta Cave

James Fong Canada
August 2013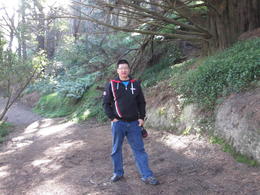 Where the hobbits gather mushrooms and Frodo tells everyone to and quot;get off the road! and quot;
Advertisement
Advertisement