Beat the summer heat in Italy: Learn to make gelato, roam Rome after dusk or enjoy the views as you cruise by boat.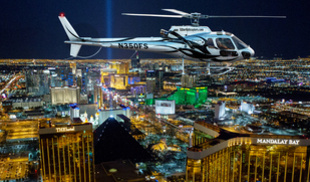 Glitz, glam and VIP treatment. Take Vegas to the next level with these unique experiences only available with Viator.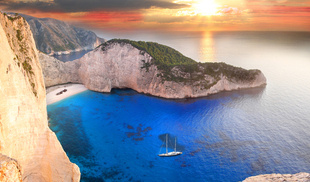 Explore Greece. Find all of the out-of-the-way places without going out of your way.