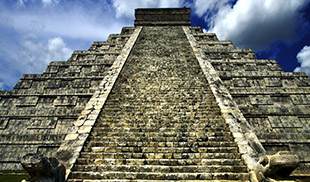 Add some history to your beach vacation by spending a day at the Chichen Itza ruins in Mexico, even arriving before the crowds.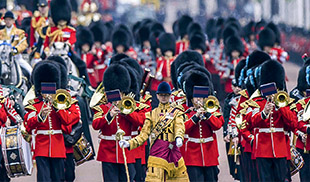 Get a VIP view of the Changing of the Guard at Buckingham Palace with a local guide who knows all the best spots.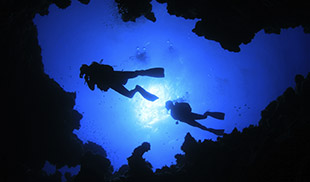 Explore the Great Barrier Reef your way -- whether you dive deep, go snorkeling, or stay afloat in a glass-bottom boat.