Viewing All 5 Photos
Certified photos by travelers like you.
February 2015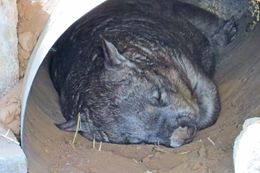 Nocturnal hairy-nosed wombats are relatively common in the areas around the lower Murray, but sometimes hard to see.
February 2015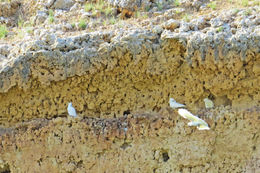 Hundreds of sulphur crested cockatoos nest in the cliffs above the river.
February 2015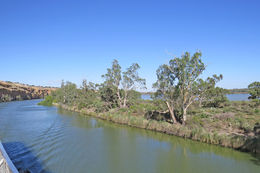 Essential Murray River - Cliffs, billabongs and river red gums.
January 2014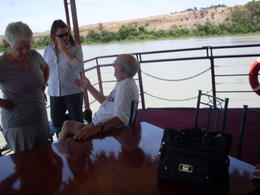 This is Charlie who is on holiday from Wales and Pam from the welsh crowd who has been living in Aust for quiet a few years. Jayne their tour guide is also in the photo and she was a fantastic guide with a lot of knowledge about Adelaide. The captain and crew on the paddle steamer were also great A1
January 2014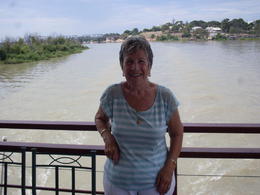 This is Thelma from the welsh crowd which included Doug, Ron, Pam and Charlie. We all had a fabulous time the tour guide was fantastic we could not have asked for any better. The Captain proud cruise was also brilliant, food and service were excellent. Thank you to all.