Viewing All 12 Photos
Certified photos by travelers like you.
August 2016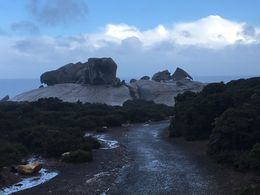 Still remarkable despite the inclement winter weather!

Deanne Australia
February 2015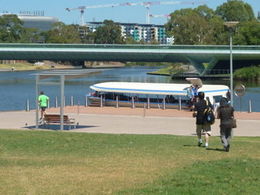 We had elected to add the cruise and were very happy we did. It was lovely to see the city from another aspect... and to watch the locals enjoying the beautiful weather longer the river.

Deanne Australia
February 2015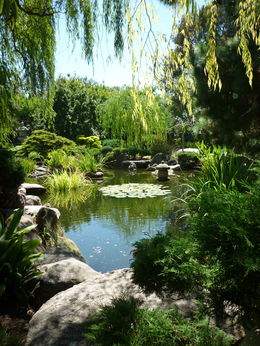 A visit to the small but beautiful Adelaide-Himeji Garden is included in the Adelaide Sightseeing tour. Simply lovely.

Deanne Australia
February 2015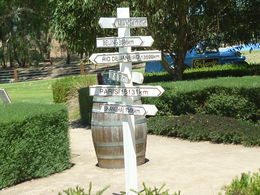 Gorgeous day at Jacobs Creek.
December 2014

View from the back of the winery, Pindarie, the final stop on the tour.
July 2014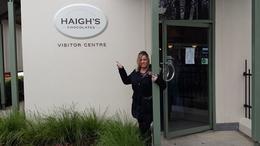 That's me, in the pic before our tour of the Haigh's Chocolate Factory which is part of the Adelaide City Sightseeing tour. The tour of the factory was wonderful and I made sure I purchased a LOT of yummy chocolates to bring home
July 2013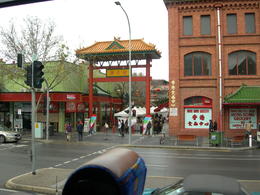 This is the and quot;only and quot; highlight of the city tour I can remember.