Viewing All 9 Photos
Certified photos by travelers like you.
July 2015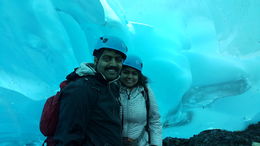 Awesome Ice Caves @ Mendenhall Glacier, AK
July 2016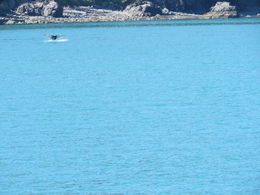 Several humpback whales surfaced near the cruise boat during this tour
July 2016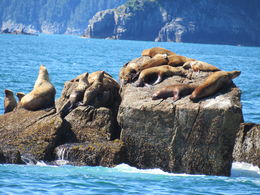 Some sea lions that lazed around on a rock were among the terrific sights we saw on the cruise
July 2016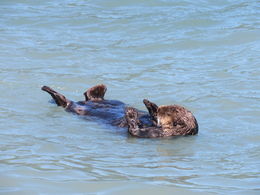 One of many animals we saw up close during this terrific cruise
July 2016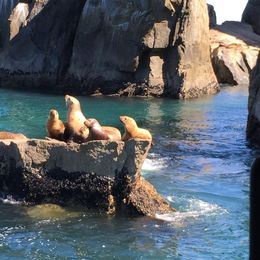 Nice cruise, saw seals, whales, the fjords, glacier calving---we did the dinner cruise, and met some very nice people. Only complaint, the bow of the boat is a location to get great shots, however, many passengers park themselves, and do not share the space---should be a 20 minute limit.
July 2014
We rode right up to the Glacier. The Captain than turned off the engine and everyone got really quite. the Calving of the Glacier was just an amazing experience. We sat their for about 20 minutes and it went by in a second.