Viewing All 12 Photos
Certified photos by travelers like you.
Edward W USA
September 2008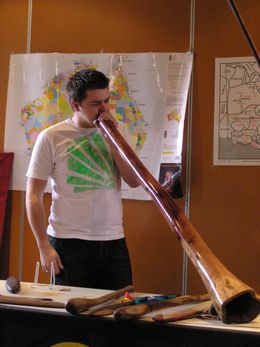 Didgeridoo demo at the Aboriginal Center.

September 2016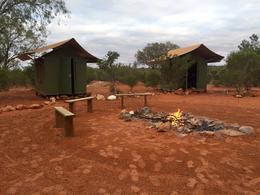 camping in style in tents or in swags by the camp fire!

September 2016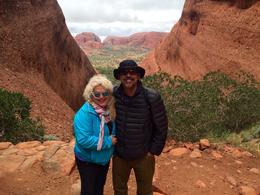 Camping in style in tents or by the fire in a swag.

September 2016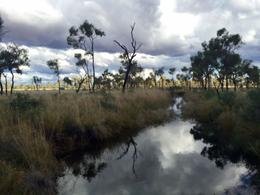 You really can't beat these views anywhere in the world!

September 2016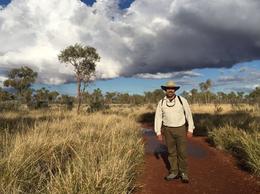 A hike around Uluru is transformative, beautiful, and spiritual. Glad we visited the Red Centre!
April 2016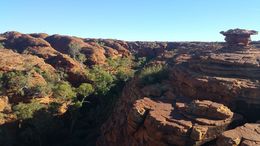 Photo taken, looking up the canyon and we had just climbed up from the other side.
February 2014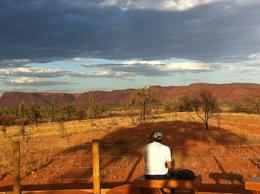 Figure unidentified, but I liked the light in this picture.
Anonymous
November 2008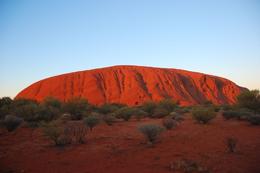 The sunrise tour was absolutely amazing, even if you have to get up at 4:00 am!