Viewing All 13 Photos
Certified photos by travelers like you.

April 2016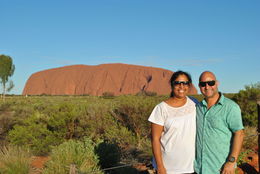 Great dinner and service with EMU RUN

April 2016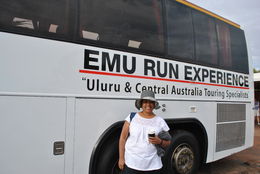 Photo take at Erlunga the centre of the centre of Australia
January 2014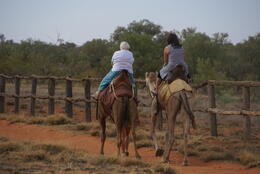 It's not every day you get to travel by camel, thankfully not all the way from Alice Springs to Uluru though!
December 2013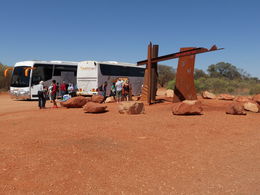 Ayres Rock to Alice Springs. Transfer Kings Canyon. On Lassiter Highway
April 2013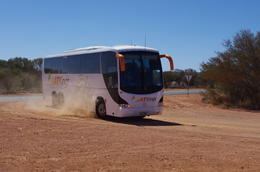 In the middle of nowhere near the Kings Canyon turn off.
June 2011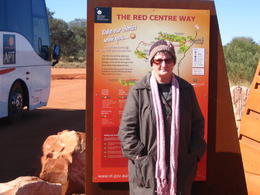 The stop were we changes buses on the way to alice springs