Viewing All 12 Photos
Certified photos by travelers like you.

April 2015
Full sized version of Rembrandt's Nightwatch, done in Delft blue tiles, at the museum at the Royal Delft factory.

April 2015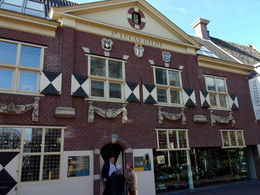 Wish this Guild had been open - Delft is all about Vermeer for me, and this Guild is all about Vermeer, but they were closing as we got there.
Trina S United Arab Emirates
October 2012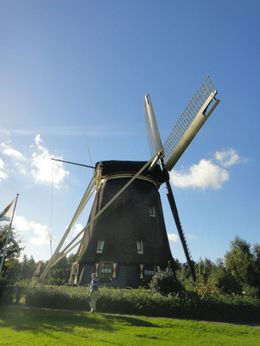 A photo-op stop on the tour of the infamous windmills of Netherlands..