Viewing All 6 Photos
Certified photos by travelers like you.

October 2016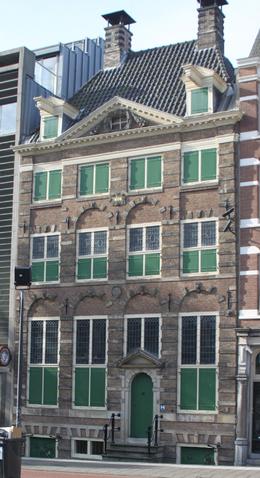 Tour started at the Rembrandt House Museum.
Cara Rose R Switzerland
April 2009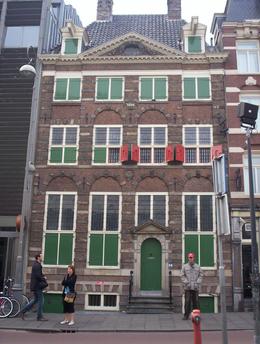 Don't miss this museum. The furnishings are a re-creation, but to see the spot where rembrandt painted many of his masterpieces as a priceless experience. And admission is included in the I Amsterdam Card
Cara Rose R Switzerland
April 2009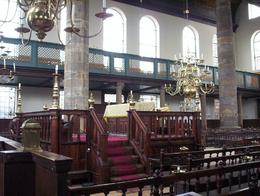 The Jewish Museum and the Synagogue are located very close to the Rembrandt House. My husband and I had never been into a Synagogue before and this was a great, quiet, non-crowded experience. I plan to go to the Resistance Museum and the Jewish Museum on our next trip to Amsterdam.
Cara Rose R Switzerland
April 2009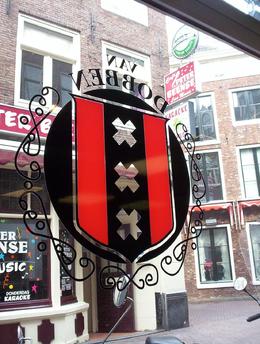 The I Amsterdam Card includes a voucher for a free croquette at Van Dobben. There are two locations, one off of Rembrandtsplein and one at Keukenhof. The voucher is good at the location in the city. It was difficult to find and it smelled like a butchery. We were still hungry after eating. I don't think I will go back.
Anonymous
April 2008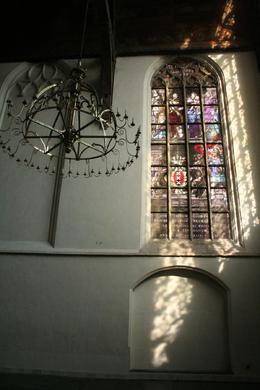 This church is enormous and is filled with beautiful stained glass windows. It is said to be the only building in Amsterdam virtually unchanged since Rembrandt buried his wife Saskia here in 1642. It contains over 2000 graves (which are the stones you walk on) and there are over 10000 citizens buried beneath it.
Anonymous
April 2008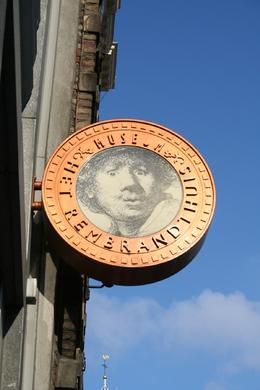 I must admit I thought this wasn't going to be very exciting but we found it fascinating to see some of the things which inspired his works. To see how they lived and to have a demonstration of his etching techniques made me appreciate his work even more than before. There are no photos allowed inside but the memories it created will last a lifetime.