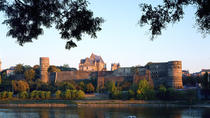 The Angers Castle is a remarkable citadel punctuated by 17 towers. The massive medieval fortifications in schist and limestone (built from 1230 onwards) ...
Location: Angers, France
Duration: 60 minutes
Enter a fascinating winery in the Loire Valley. Tour the vineyard and cellar and enjoy a fine wine tasting paired with local snacks
Location: Le Puy-Notre-Dame, France
Duration: 90 minutes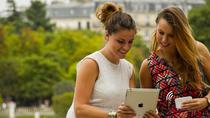 You will get the best solution to get the internet throughout your trip in France, with the rental of a personal WiFi hotspot, also called "Pocket ...
Location: Angers, France
Duration: Flexible