Viewing All 11 Photos
Certified photos by travelers like you.

djcj United States of America
June 2017
I got to drive a lot! These Range Rover Jeeps are the real deal baby!

January 2016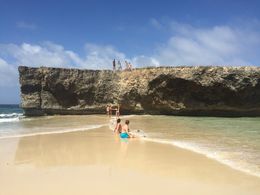 Very beautiful , wavy beach. Some brave people were climbing up the cliff and jumping off

September 2015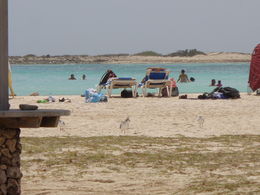 Baby Beach is one of the stops on the tour. There is a restaurant there and you have some time to snorkel.

September 2015
There was a larger natural bridge which collapsed next to the Baby bridge. Great views of the coastline.
September 2014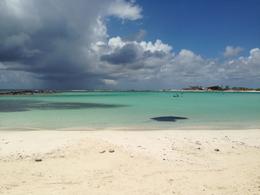 This was the last part of the tour. A stop at Baby Beach. It was beautiful and the water was amazing!

JennyC United States of America
August 2014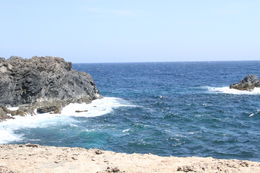 Great views from this off-road location