Viewing All 13 Photos
Certified photos by travelers like you.
August 2009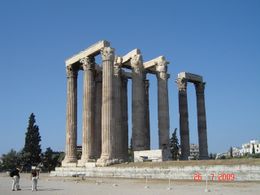 The temple is known as the Olympieion and was dedicated to Zeus, king of the Olympian gods.
February 2016
This is the view of the attraction from the bus.
August 2013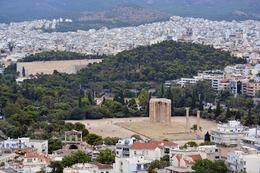 Seen in this view from the Acropolis are the Panathenian Stadium, Hadrian's Arch, and the ruins of the Temple of Olympian Zeus.

Barrie M Australia
July 2013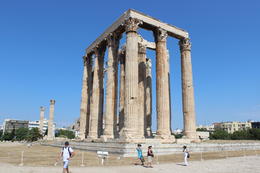 Enjoying the magnificent columns that remain in the area that is opposite one of the stops and from this point you can look up at the Acropolis.
September 2012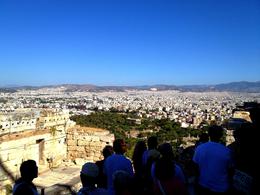 Picture taken from the front gate of the acropolis. The guide is giving a narration about the Athena Nike temple.

tonymichelle922 USA
June 2011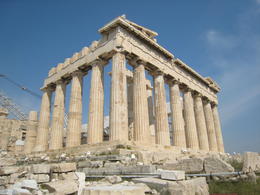 Temple was built as a tribute to the goddess Athena