Viewing All 11 Photos
Certified photos by travelers like you.

RC S United States of America
September 2016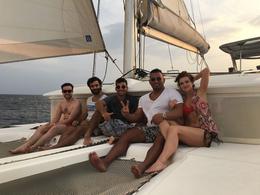 Luxury Catamaran Cruise is a must do for all who seek a unique experience in Athens.

August 2016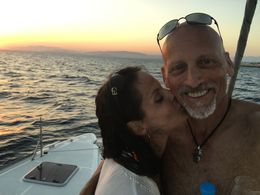 This Catamaran Cruise was one of the highlights of our European trip for our Anniversary. What a treat!

August 2016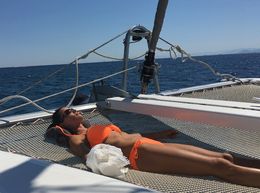 I was so happy that we had perfect weather for the cruise, and thankfully there was lots of room for sunning oneself on board!

August 2016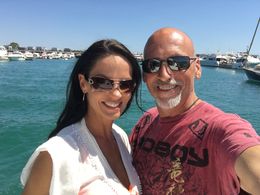 My husband and I love the water and the sun...we were very excited here to arrive at the marina where the catamaran was located.

June 2016
They really got the crowd going when they invited everyone to come and dance.

June 2016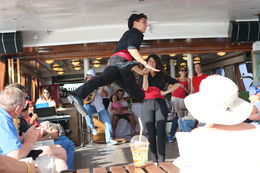 Greek dancing demonstration on our way from Aegina back to Athens.
July 2014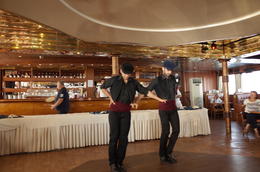 These are the dancers who were awesome! They danced for the crowd and then also got the crowd dancing which was hilarious!
November 2013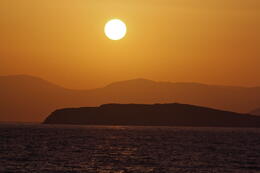 Taken at the end of the cruise on our way back to Athens
May 2013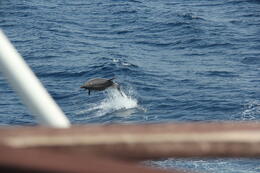 A dolphin entertaining us. This dolphin chased the boat for a good 15 minutes and created a lot of excitement on board.
Robyn Australia
July 2011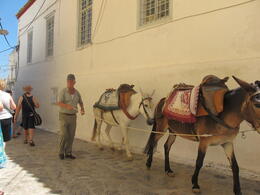 There are no cars on Hydra, only donkey's.