Viewing All 12 Photos
Certified photos by travelers like you.
Anonymous
May 2011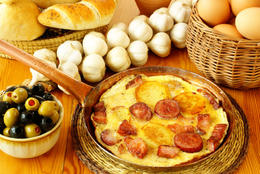 Greek cuisine: Greek omelette with smoked sausage, bacon and potatoes

July 2015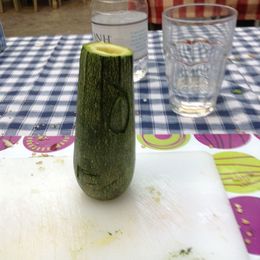 Had to do a bit of patching....the Retsina helped....
June 2015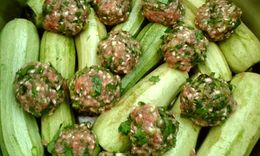 Zucchini stuffed with minced meat, rice, and fresh herbs, ready to be cooked. Extra filling was made into meatballs and tossed into the same pot. Once cooked, this dish was served with a delicate egg and lemon sauce.
June 2015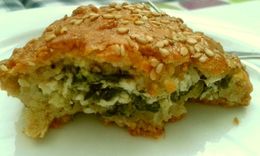 I will definitely be making these at home!
June 2015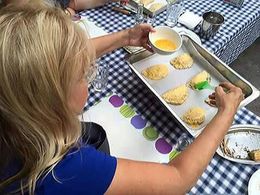 We made spanakotiropita spinach and cheese pies, which were delicious. Final step before they go into the oven is an egg wash. We learned spanakopita uses phyllo while spanakotiropita uses a dough similar to a pie crust. Fofi instructor also gave us many ideas for other sweet and savory fillings.
Thomas B USA
May 2014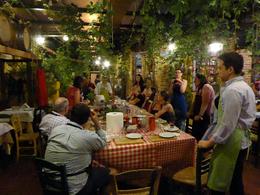 Klimataria Greek Tavern,, what a great atmosphere!
Thomas B USA
May 2014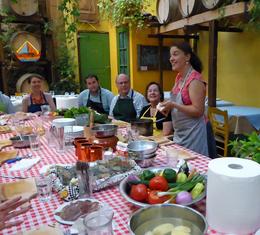 Learning about the delicious Greek food and traditions!
Thomas B USA
May 2014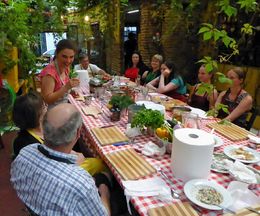 Lively Maria engages the group