Viewing All 10 Photos
Certified photos by travelers like you.
February 2016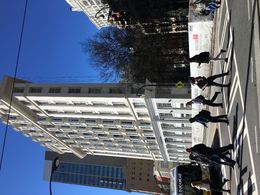 Flat Iron building caught my attention because NY City has one similar.
August 2015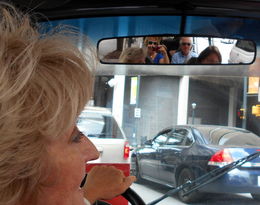 Our tour guide Nancy starts us out with her friendly smile and enthusiasm.
June 2015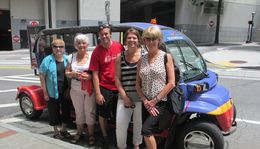 Our driver Shane 3 seniors from Canada and 1 daughter in law from Atlanta!

Nancy L USA
November 2014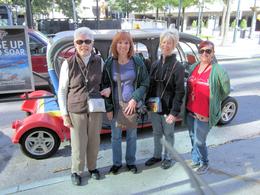 Family and Tour Guide Enjoying the End of a Long Vacations Weekend in Atlanta Area
November 2014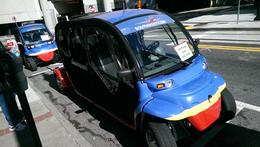 getting ready to start the tour, we really loved it

tmorizuka Japan
August 2014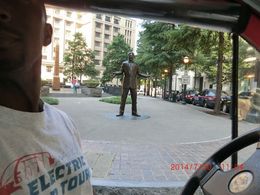 I was seated next to the guide thus I could hear him well and spontaneously ask questions as we went along.

tmorizuka Japan
August 2014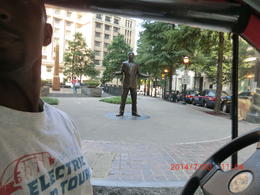 I sat next to our guide so I could ask him questions as we rode and I could hear his voice very clearly.
April 2012
That is cool family Landry keep retouch anyone find on text or email you find me sooner