Viewing All 8 Photos
Certified photos by travelers like you.

vivyenemunro Australia
December 2012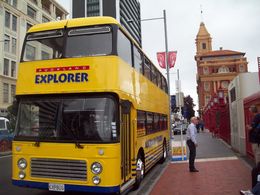 Taken at start of tour Queen street wharf.
Robyn R Australia
June 2010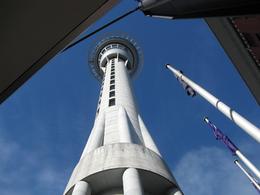 The Sky Tower from the bus on a beautiful clear Auckland day.
Anonymous
February 2010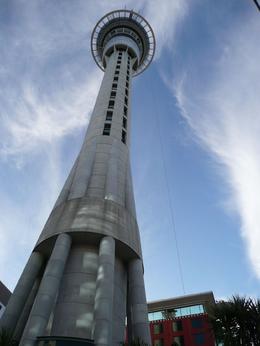 Start here for a great view of the city and surrounds.