Viewing All 12 Photos
Certified photos by travelers like you.
February 2016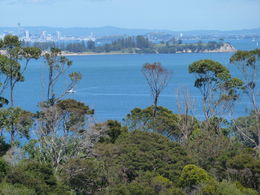 The bus tour stopped at Church Bay which offered some great views.
December 2015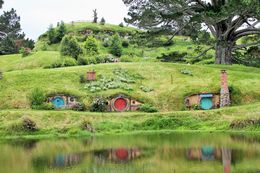 We were at the Green Dragon looking across the pond at the Hobbiton village.
December 2015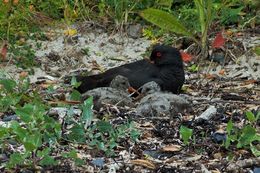 During are hike along the shore we came across a Sooty Oystercatcher and her two chicks.
December 2015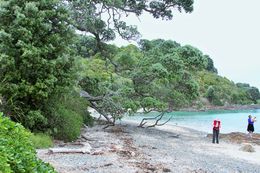 We hiked along the beach area taking in the beautiful view.
Lorix Bertling Australia
June 2015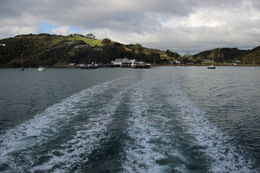 The ferry arrives and departs at this wharf.
February 2014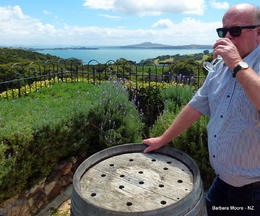 Tom is enjoying a Mudbrick wine.