Viewing All 12 Photos
Certified photos by travelers like you.
Anonymous
May 2011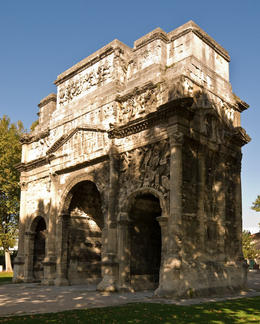 Arc de Triomphe at Orange: Erected to celebrate Julius Caesar's conquest of the Gauls and victory over trhe Greek fleet
August 2016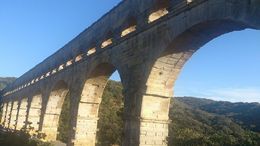 The oldest thing I've ever seen, touched and smelled on this planet. Enchanted forever!!!
June 2016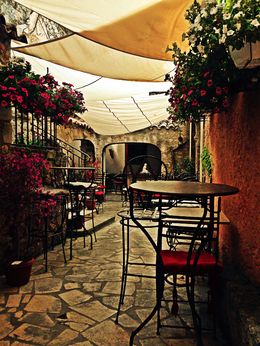 all these towns are on top of hills and I became enchanted by the tiny cafes that were on the roads to the top, sometimes with the most breathtaking views . .
June 2016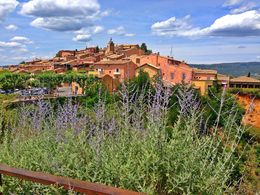 We got to spend about an hour in this town and Im glad we did not drive. No parking in the town allowed!
January 2016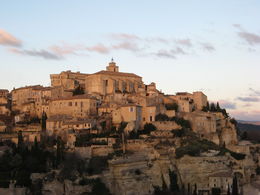 Overlooking hill town in Provence - windy here it was.
Bmundi Singapore
August 2013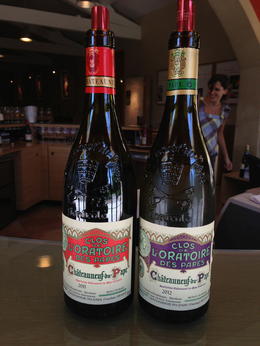 visit to the winery. was given a walkaround tour by the lovely marketing manager. and sampled some great summer wines and the very complex winner Chateauneuf-du-papes.
Anonymous
December 2011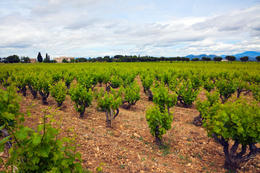 Vineyards at Chateauneuf-du-Pape, Provence, France