Viewing All 13 Photos
Certified photos by travelers like you.

Dennis A Australia
June 2014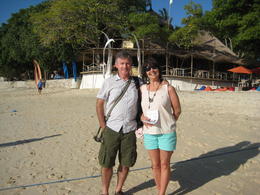 Dennis and Vicki - just enjoying the beautiful tropical island atmosphere
June 2014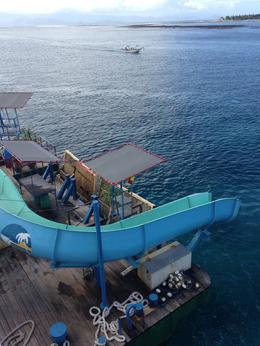 Just one of the many activities available from the pontoon
February 2011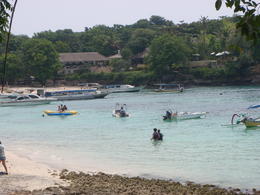 Many water activities are available at the island such as banana boat rides, snorkelling, parasailing, etc.
February 2011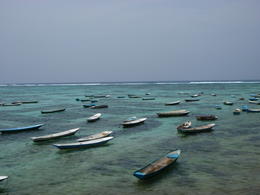 The villagers extract seaweed from this area of Lembongan Island for exporting.
February 2011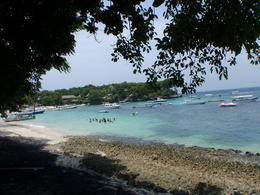 View of the beautiful Lembongan Island beach. There is white and black sand at this beach.