Viewing All 9 Photos
Certified photos by travelers like you.
January 2016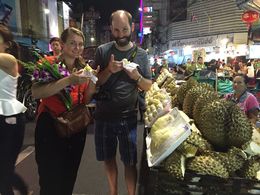 Theresa and James trying durian for the first time. Did not smell bad and was like a custard fruit.
November 2015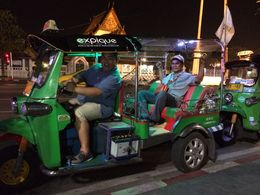 Was able to switch spots w/ our driver for a little while!
November 2015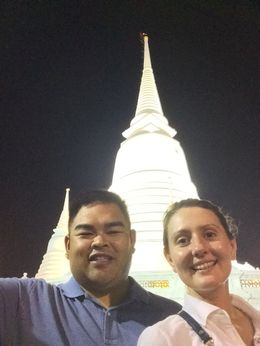 We were able to visit many temples during our tour.
November 2015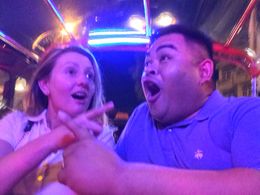 We had so much fun riding in a Tuk-Tuk exploring the different parts of Bangkok!