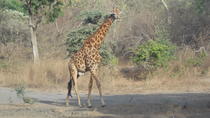 Once we arrive in Senegal we are introduced to our Rangers as we are welcomed into Fathala nature reserve currently 2000 acres of a nature environment which ...
Location: Banjul, Gambia
Duration: 8 hours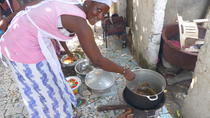 The menu varies from meat and fish dishes like Yassa, to Benachin rice. We also make local juices like Baobab and Wonjo juice, which is a dark ...
Location: Banjul, Gambia
Duration: 1 day