Viewing All 11 Photos
Certified photos by travelers like you.
July 2016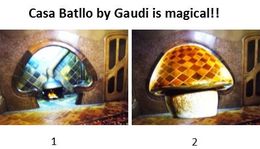 We loved this tour! Living in this house must have been amazing. A work of art inside and out!!
February 2015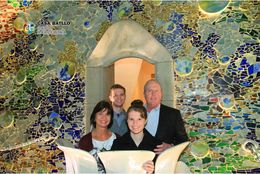 My family stepped out on the balcony on the upper floor of Casa Batllo and captured a great memory of this tour!
September 2014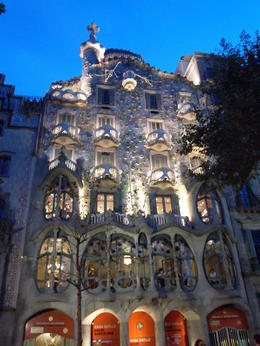 This was a shot of Casa Batllo just after our tour ended when they turned the lights on.
October 2013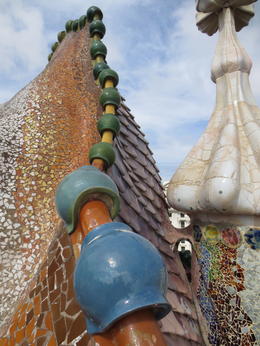 Style and grace, nature and beauty. Gaudi is a master at it all!
October 2013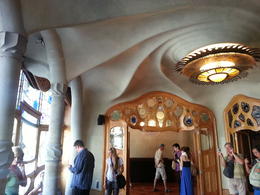 Inside the beautiful Casa Batllo! What an amazing building!