Viewing All 7 Photos
Certified photos by travelers like you.
August 2016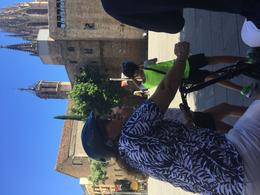 waiting and getting the right information from Montse.... thanxs

November 2015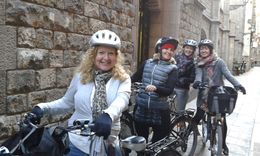 Karen Palmer, Sharon Walker birthday girl Sarah Boyd and Wendy Mee thought we would do something different for our mates birthday :- brilliant!!!
July 2015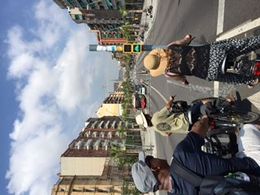 Our tour guide was in front of us and was very warm and interacted with everyone.
Decided to take another E bike tour in France since it was such a pleasant experience.

June 2015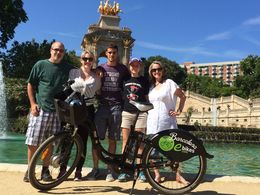 Us with one of our ebikes posing in front of the fountain in Citadel Park
January 2015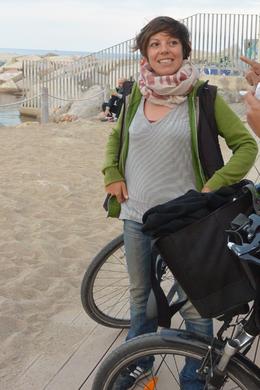 Our Tour Guide and Barcelona eBikes co-owner, Maria, on the eBike, wine and tapas tour. This was taken on the beach on November 1, 2014.
October 2014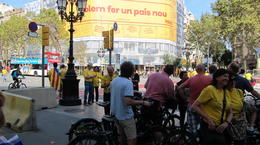 During the tour we crossed the demonstration for independance; banner on Gaudi's building