Viewing All 12 Photos
Certified photos by travelers like you.
April 2016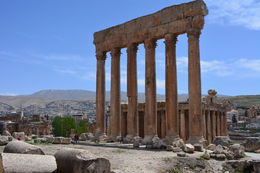 One of the great wonders of the ancient world. An absolute must for all those interested in the Roman Empire.

May 2015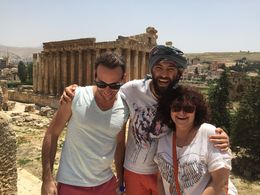 I really fall in love with Baalbak, after so many centuries it still has its amazing vibe.