Viewing All 13 Photos
Certified photos by travelers like you.

Wendy H Australia
July 2016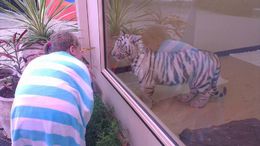 My grand daughter making eye contact with a tiger cub
September 2014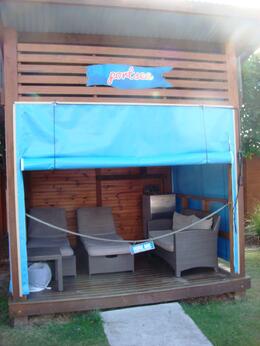 One of the many cabanas available for hire when you visit the park. Available for an extra fee.
September 2014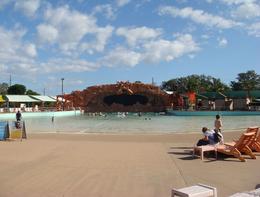 This is the main wave pool with heaps of sun loungers surrounding it- make it your base for the day.
September 2014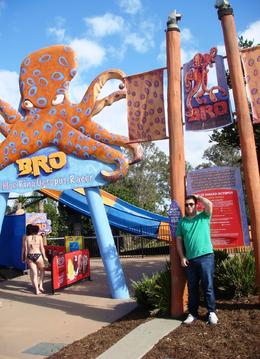 Another great slide- not for the faint hearted!
September 2014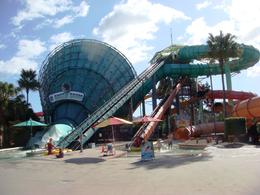 Green Room Waterslide- great fun sliding down in a raft.
August 2014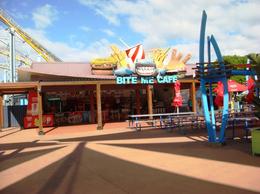 Has a great range of burgers/hotdogs/nuggets and the like. Food was prepared to order.
Anonymous
August 2008
Tigers are solitary creatures and are assigned one trainer, who typically raises and trains the tiger from birth.