Viewing All 13 Photos
Certified photos by travelers like you.

May 2017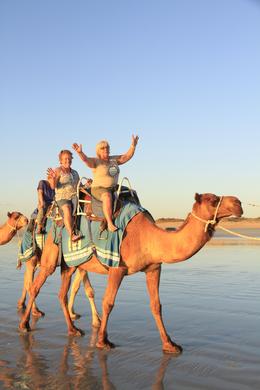 Ruth and Marion, having a wonderful time riding our camel on Cable Beach.
September 2016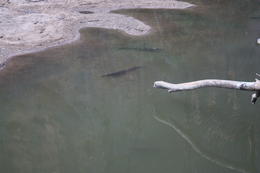 One of the many Fresh water crocodiles at Winjana Gorge
September 2016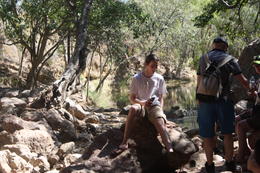 My family relaxing at the water hole at the end of Tunnel Creek before returning.
September 2016
Members of the tour returning to the bus after morning tea
April 2015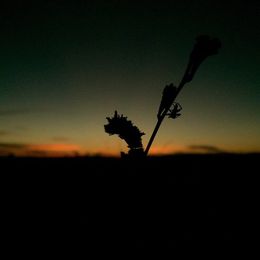 Spider taking in the last of the day.
April 2015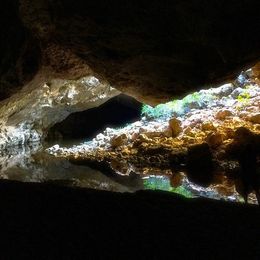 The entrance that Jandamurra used to evade capture midway through Tunnel Creek.
April 2015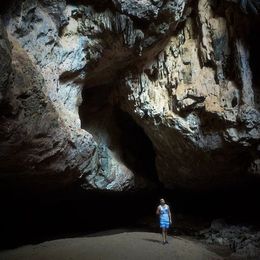 Admiring the grandeur of the Tunnel Creek entrance.
September 2013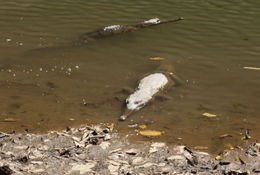 Another local basking in the hot sun at Windjana Gorge
September 2013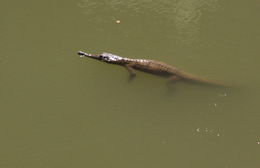 One of the 70 odd resident freshwater crocs at Windjana Gorge